Important Information for Applicants
Supplemental Residency Program application to be completed by 10/4/23
Candler Clawson, MD
Dermatology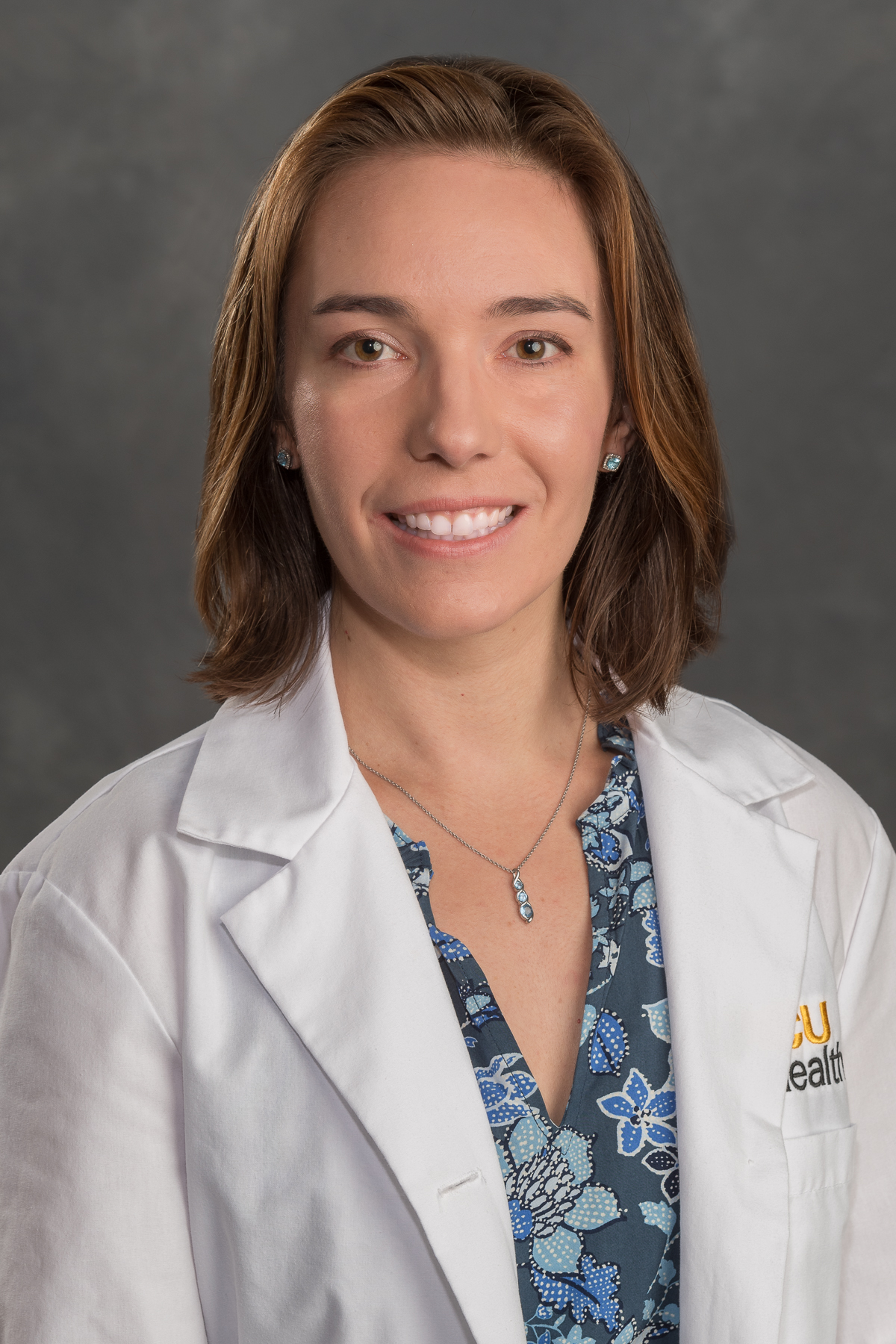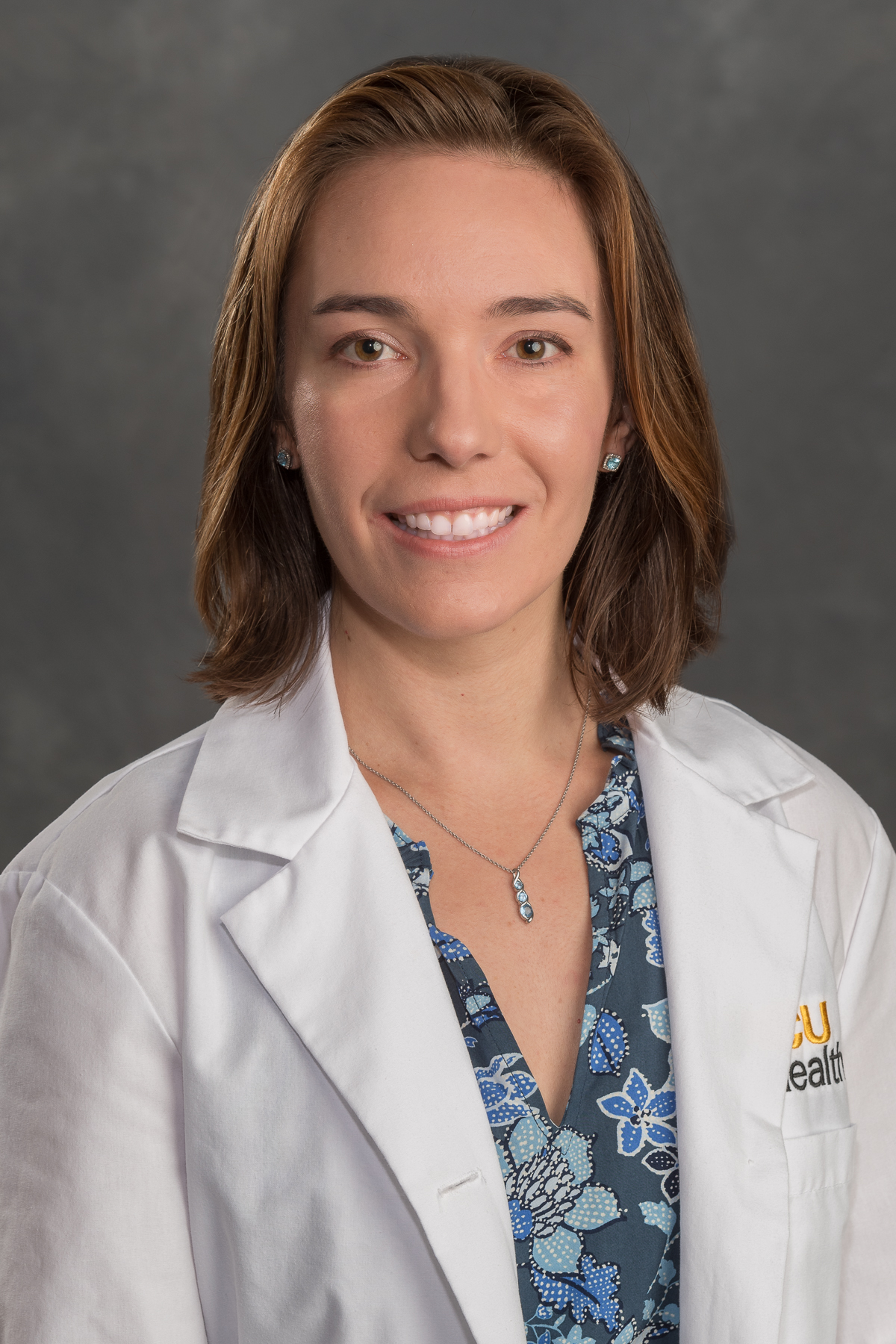 Marisa Riley, MD
Dermatology
Hometown: Haymarket, VA
Undergraduate: University of Scranton
Medical School: Penn State College of Medicine
Hobbies: tennis, golf, exploring new restaurants, weight-lifting, listening to new bands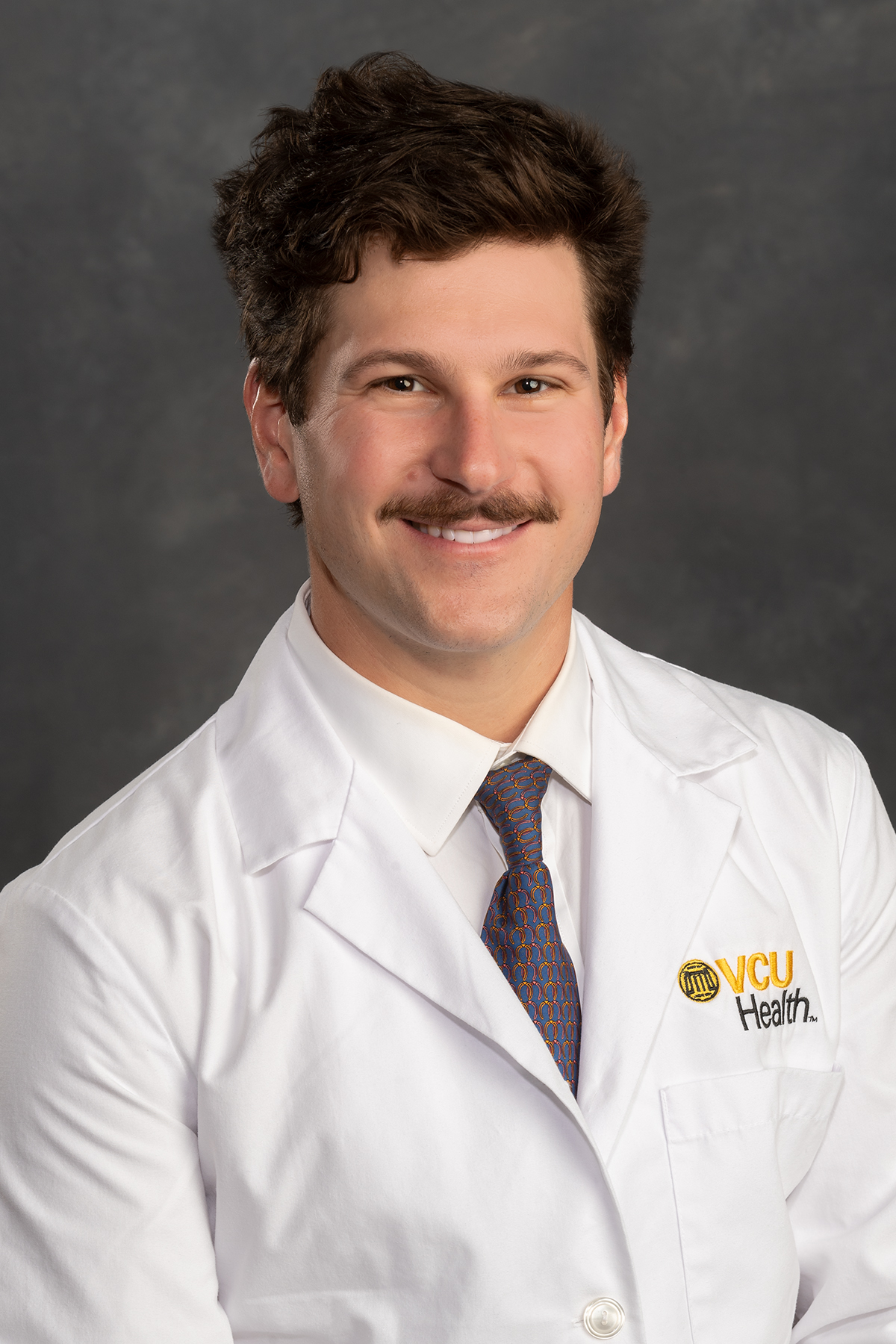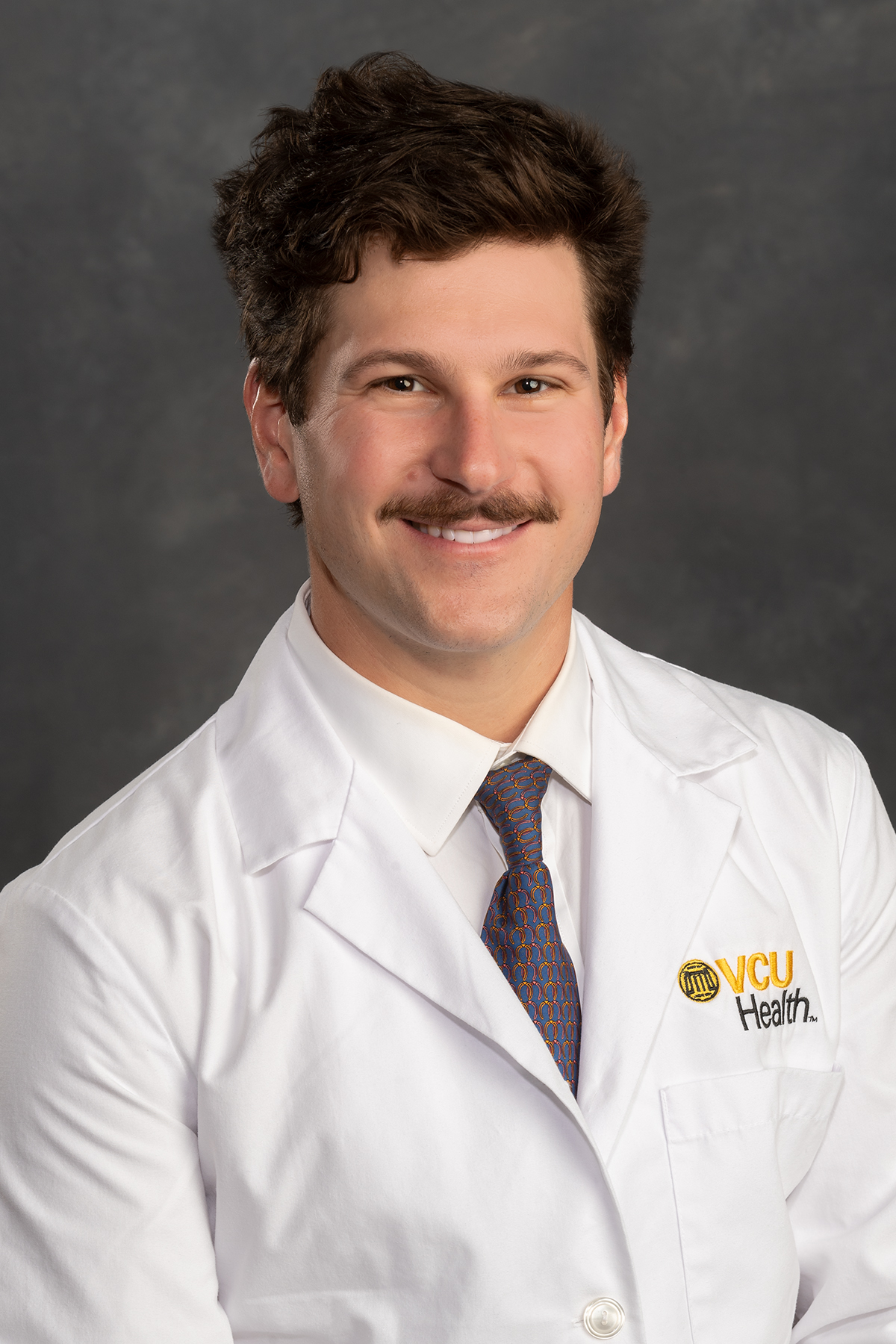 David Salomonsky, MD
Dermatology
Hometown: Richmond, VA
Medical School: Virginia Commonwealth University School of Medicine
Hobbies: Running, golf, eating peanut butter, hanging out with my family and friends!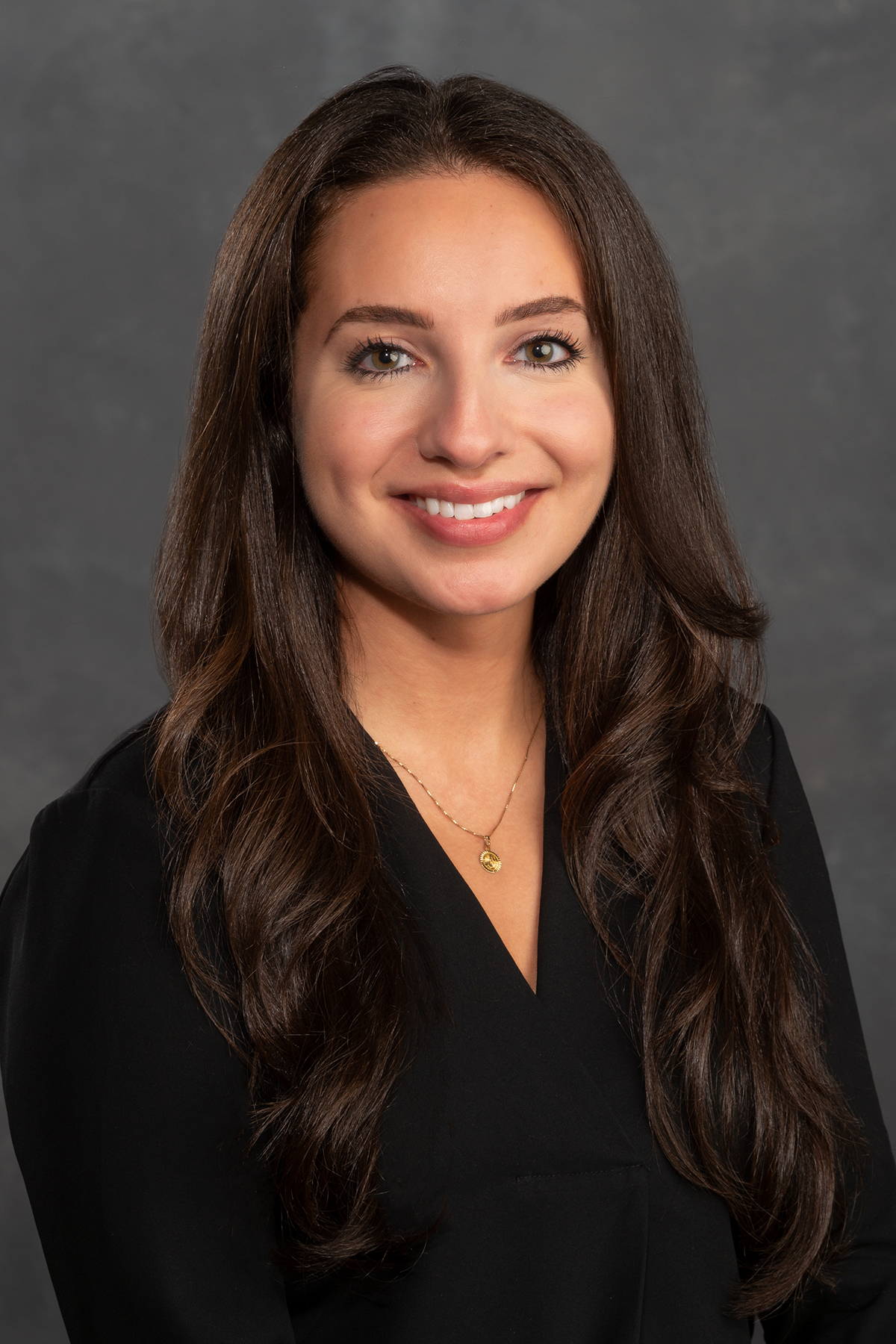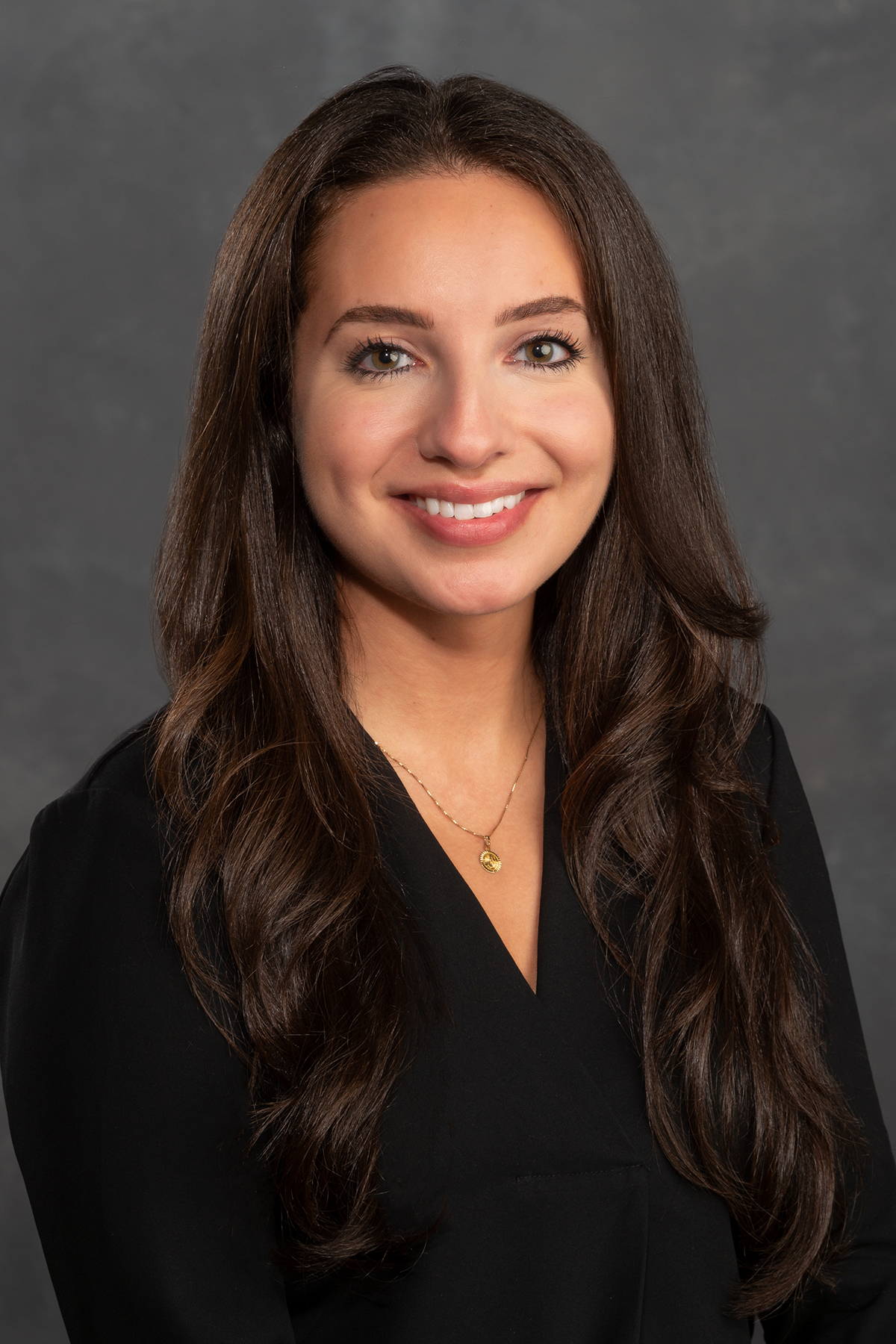 Roxana Shirazi, MD
Dermatology
Hometown: Centreville, VA
Medical School: Virginia Commonwealth University School of Medicine
Hobbies: Cooking Persian food, crafting new iced shaken espresso recipes, kayaking, nature walks, checking out new restaurants with friends and family
Jessica Payne, MD
Dermatology
Hometown: King William County
Medical School: Virginia Commonwealth University School of Medicine
Hobbies: Fitness, reading, and exploring new places and finding the best cup of coffee in town
Lauren Tisdale, M.D.
Dermatology
Hometown: Richmond, Virginia
Medical School: Virginia Commonwealth University School of Medicine
Hobbies: Watching camping with Steve videos, cooking with my husband, long walks, naps, snacking on eatingbird food samosa, reading and dancing with my son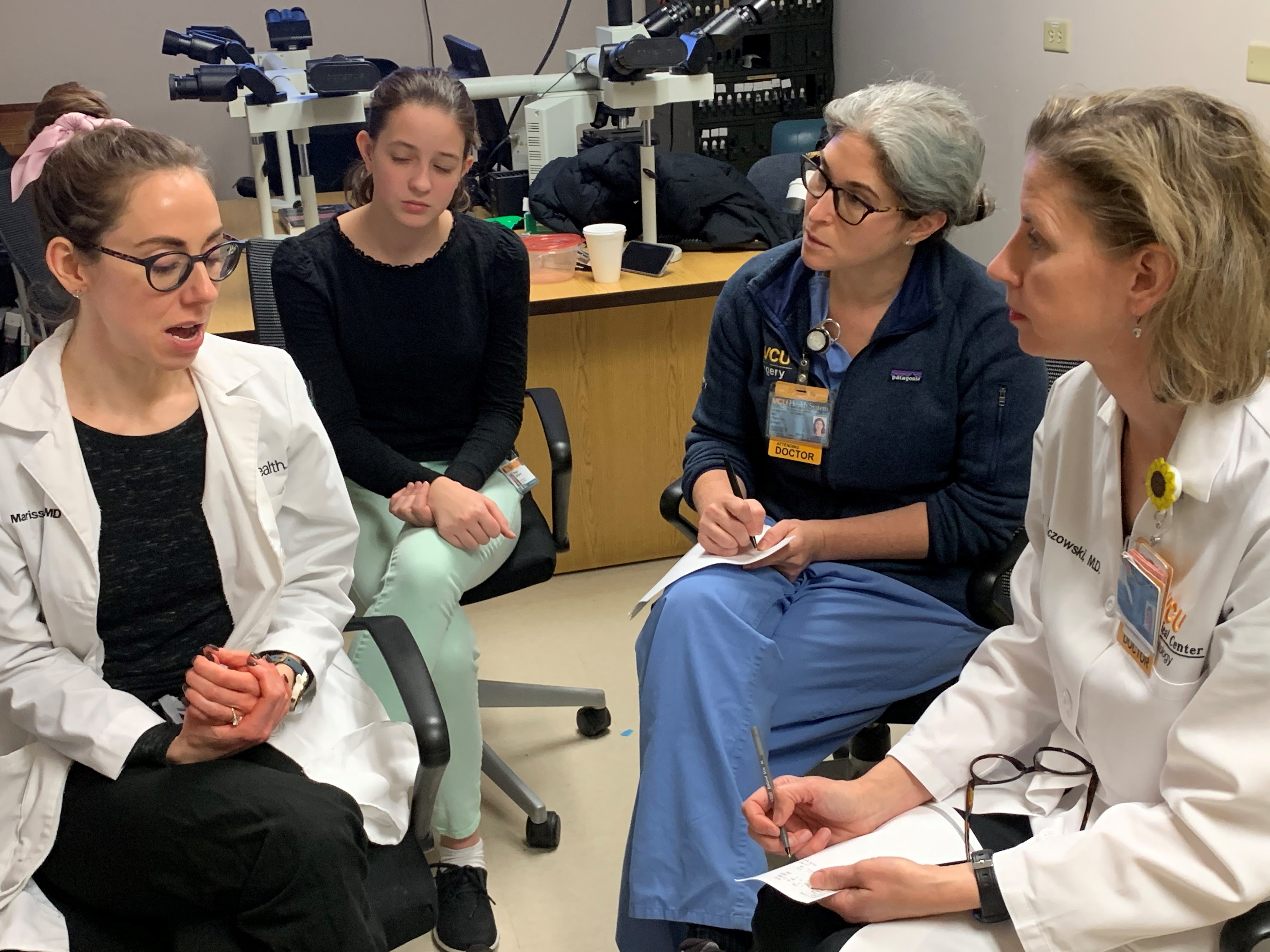 Our competitive residency accepts two applicants each year, and we work closely with residents to design a personalized training experience. Rotations and didactics occur primarily at the VCU Medical Center, its associated clinics and the Hunter Holmes McGuire Veterans Affairs Medical Center (VAMC). Residents also have the opportunity to rotate through the offices of community physicians who provide subspecialty training in areas like pediatric care and cosmetic procedures.
We also encourage residents to participate in research during their time at VCU.
Curriculum
We are proud to offer a range of diverse, comprehensive educational experiences for our residents. Our program's curriculum includes the following:
Our attending physicians provide a valuable educational experience for the residents. At the start of most resident continuity clinics, the attending physician supervising that clinic will lead a teaching session consisting of slides, board review material and a multitude of other topics. These meetings occur several times each week.
The Department of Dermatology hosts weekly grand rounds sessions covering a variety of dermatologic subject matter. Past topics have included the following, among many others:
Dermoscopy
Laser therapy
Wound healing
Alopecia
Mycosis fungoides
Patch testing, among many others.
Featuring speakers from academic medical centers across the country who are experts in their field of study, grand rounds are well-attended by faculty, residents and community physicians.
Given the multitude of complex pathology seen in our daily clinics and on our hospital consult service, this conference is designed as a forum for discussion of these cases. Residents lead patient presentations with emphasis on physical examination findings, challenges in diagnosis/management and other relevant learning points. Both residents and faculty participate.
In the era of evidence-based medicine, residents are expected to develop and exercise analytical skills in relation to dermatologic literature. Journal club is designed to provide residents with this opportunity. With faculty members present to facilitate the discussions, residents summarize selected journal articles with a focus on practical applications and critical review of the studies.
In these weekly meetings, each resident organizes and prepares educational material based on the dermatology core curriculum which is then taught to his or her co-residents. To ensure that all necessary material is covered, a resident-designed study schedule is provided to accompany these sessions.
The dermatopathology curriculum utilizes a multifaceted approach to teaching. Residents go to a weekly conference attended by both faculty and community dermatopathologists. Challenging cases are presented, with an emphasis on clinical-pathological correlation. Residents are encouraged to share difficult cases from the clinical setting or from the inpatient consult service. This is followed by various slide reviews and a comprehensive dermatopathology lecture series.
On a weekly basis, a fellowship-trained dermatologist will provide additional didactic lectures covering key concepts in pediatric dermatology, surgical dermatology and dermatopathology.
Apply Now
The VCU Department of Dermatology participates in the National Resident Matching Program (NRMP), and those interested in our program can apply using the Electronic Residency Application Services (ERAS) offered by the Association of American Medical Colleges (AAMC).
Application Requirements
Supplemental Residency Program application to be completed by 10/4/23
Medical school transcripts
Dean's letter
Four letters of recommendation from physicians in the U.S. or Canada
United States Medical Licensing Examination (USMLE) scores

Step 1 is required
Step 2 is optional but preferred

ECFMG certificate (for international applicants)
For the 2022 ERAS® cycle, our program will strongly encourage all applicants to complete a supplemental ERAS application, offered through the AAMC's ERAS program. Applicants also will be required to complete the MyERAS application.
The additional information will help our program staff learn more about applicants' medical education journey, including more meaningful information about work, volunteer, and research experiences, and help us better identify applicants who fit our program environment and mission.
This supplemental ERAS application will be delivered on a survey platform outside the MyERAS application and must be completed between September 1 and September 30.
Please bookmark the supplemental ERAS application section of the AAMC website to find the latest information, FAQs, and resources.